.a mission
driven
foundation
The mission of ORIGYN Foundation is to build trust in what's most valuable. In order to fulfill this mission, we develop tools and solutions on an open, decentralized Web3 platform—known as the ORIGYN Protocol—which is designed to protect valuable assets, including both luxury and manufactured goods, precious metals, artwork, IP and natively digital assets.
"ORIGYN Foundation protects your most valuable assets, creating solutions that build trust"
ORIGYN removes barriers from the transaction process and increases market transparency, traceability and consumer trust, while providing additional revenue opportunities through direct-to-consumer applications and engagement channels. To do this, ORIGYN uses biometric and non-biometric technologies, as well as blockchain.
The foundation is headquartered in Neuchâtel, Switzerland and is governed with Swiss values at heart, compliant to Swiss financial regulations. The true owner of ORIGYN is its mission and purpose, as endorsed by ORIGYN token holders, a structure that increases transparency and allows for decentralized governance to enable greater independence and influence for all ecosystem participants.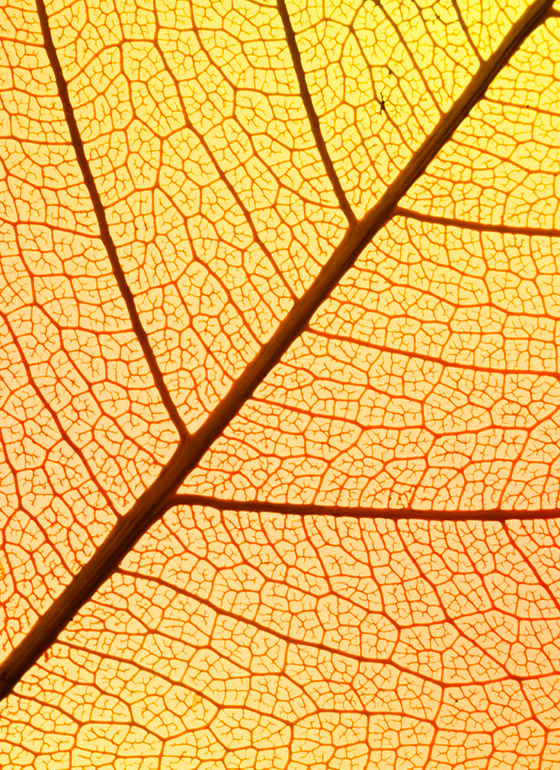 Building Trust Through Immutable Technology
ORIGYN delivers an unrivaled open protocol that supports extraordinarily rich digital certificates capable of housing data, images, documents, multimedia and entire applications—issued and fully secured on the Internet Computer, which is the fastest and greenest blockchain in existence.
This open trust protocol includes a broad suite of solutions and technologies built by the ORIGYN ecosystem to protect physical and digital assets and reduce industry frictions through Web3 tools focused on increasing transparency, data sovereignty and consumer trust.
The ORIGYN Protocol, which hosts all of the tools and solutions developed by ORIGYN, operates entirely "on-chain." All of the underpinning technology, including its uniquely capable digital certificate, is destined for open-source status. This means industry leaders who join the ORIGYN ecosystem may inspect the underlying platform's codebase to ascertain what can and cannot be done with their data and trust that this data cannot be tampered with or misused.
No other solution in the market today has achieved the feat of 100% "on-chain" certification and storage. Indeed, other platforms offload portions of their data and infrastructure to third-party intermediaries who leave consumers and businesses vulnerable to data corruption, loss and misuse.
ORIGYN operates as a tokenized ecosystem, where token holders participate in shared governance. OGY, the native FINMA-compliant utility token of the ORIGYN Protocol, is used to mint digital certificates. Staked holders of this token (individuals who lock tokens for a set period of time) help to govern the organization and receive staking rewards in exchange for their participation. This includes ORIGYN's partners and certifiers, who use OGY to create and issue digital certificates to their customers all over the world.
With ORIGYN, there is no company to "king-make," no supplier-buyer relationship to navigate. There is only a utility token that is critically important to the proper functioning of the ecosystem.
OGY token holders participate in governance and manage their OGY using the Governance Dashboard. From here, users can vote on proposals and stake their OGY.